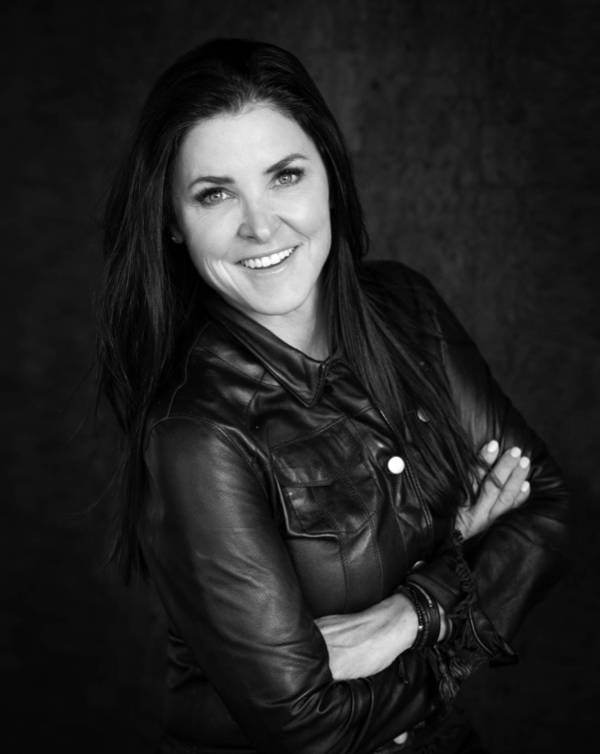 Angie is the driving force behind VENOR. VENOR started with the original rooster leggings in 2016. Her passion as an entrepreneur runs deep in her soul. She is a creative - from building homes, interior design, photography to this latest endeavor - fashion. She seeks adventure - summiting mountains, surviving a hurricane in an abandon vehicle in Alaska, noodling, and swimming with gators to mention a few. She is a photographer, accomplished waterfowler, and her greatest project is being a wife and mother of five children and grandmother to two... with the third due this year!
Welcome, friends.
We've been getting about 5000% more interest in the brand than our wildest dreams ever would have expected, so I thought I'd try my hand at this blogging thing and give you some background on Venor and how it all came to be. No apologies for grammer or run-on sentences. I'm a photographer not a writer. Thanks for your patience.
Having always had a respect for fashion, I did what any good Midwesterner would do when something was missing: I, alongside my awesome and tenacious partners, started our own thing. Just how it had to be. Named Venor (Latin for 'I hunt') the brand fills a huge void.
Let's be honest: Unless you're into giant logos, camo patterns or the color pink, there just wasn't a lot of original hunt-inspired fashion you could wear and not look like you just climbed out of a treestand. Thing is, way back when, people wore nice clothes to hunt and fish. Why not now? Thanks to VENOR for answering that. We started with the leggings and I laid the images over them. While it all looked great and new and different on the computer screen, the real challenge was production and getting a massive level of quality.
After a few stumbles, we're proud to say were not only there, but that all Venor clothing is 100% USA designed and made gorgeous. Fact is, we'd rather help create jobs than see a single one leave this country. Too much of that happening at the expense of this great nation.
So, why the hunting thing? It's defines every one of us at Venor. It's what every American did and what a whole lot of us continue to do. The practice and ethics of hunting and fishing keep families together, be that in the field, in camp or around the supper table. At the end of the day, there's a true beauty in the relationship between a hunter and our game, and we aim to bring that beauty out in hunt-inspired fashion that looks killer in camp or on Fifth Avenue. The way we see it, fashion has a place in both.
In the very near future look for a lot more from the Venor brand, but don't expect just leggings. We've got big plans. More jewelry. Men's clothing and more, all with a markedly different promise: Each piece will be original, stunningly beautiful, reserved and above all, 100% all about the hunt for a look you won't find anywhere else.
Thanks for your continued support on this wild ride,