More than a brand.  A collection of talented individuals who are seeking what is not found elsewhere.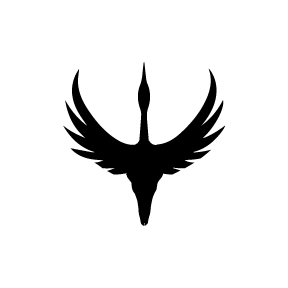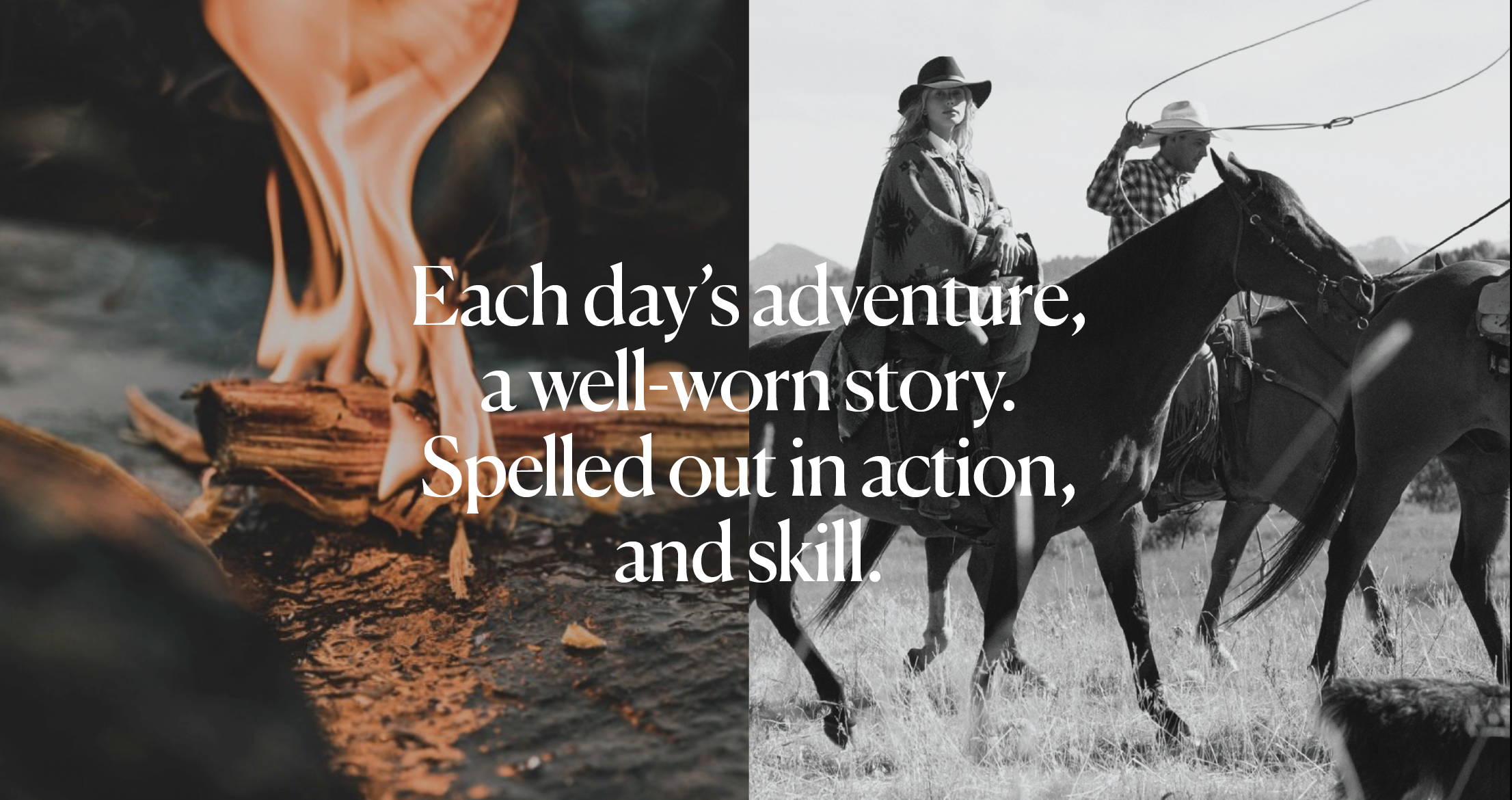 Please join us in a two day experience blending women in fashion, media and the outdoors.
We are elated to present the rebrand and vision of VENOR. An exclusive revealing of the first full line to launch in 2022. We would be honored to integrate and infuse your insight and ideas from the "field of dreams" to reality.
We are more than a brand. We are a collection of talented individuals seeking what is not found elsewhere.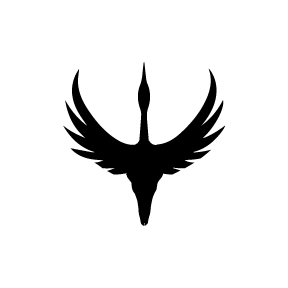 WEDNESDAY, AUGUST 4th
 
Arrival in Minneapolis, MN
with transportation to HOTEL LANDING
(for out of town guests)

6:00 Social hour with dinner to follow
at COV, WAYZATA

9:00 Optional post dinner cocktail hour and bonfire, Erickson Home


THURSDAY, AUGUST 5th  

9:00 am Outdoor breakfast sponsored by Camp Chef

10:00 Brand reveal and Design Work

12:00 Lunch on site

1:00 Feedback & Brainstorm Session

3:00 Return to HOTEL LANDING

5:00 - 8:00 Lake Minnetonka boat cruise and dinner on the Linda Lee


FRIDAY, AUGUST 6th

Breakfast at leisure, HOTEL LANDING

Transportation to Flights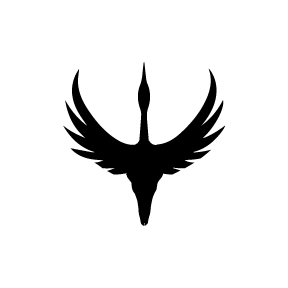 Thank you for taking the time to complete the event registration! We look forward to gathering information about you and sharing with your fellow attendees.  
Please feel free to reach out to us regarding special travel needs or desires.
See you soon!  
Team VENOR